The European Universities Championship in Futsal will be hosted by the city of Split, Croatia, taking place from 18-26 July.
From November 3. to 5., EUSA Technical Futsal Delegate Mr. Tomasz Aftanski, visited Split for an Inspection Visit, to take a closer look at the preparations for the upcoming Championship. 
The Inspection Visit started on November 3rd, with presentations and discussions related to accommodation, catering, transportation, working facilities, and volunteers. In continuation, the group did two inspection visits of venues that will be accommodating the athletes and officials, as well as the Kampus where the working facilities and the accreditation centre will be located.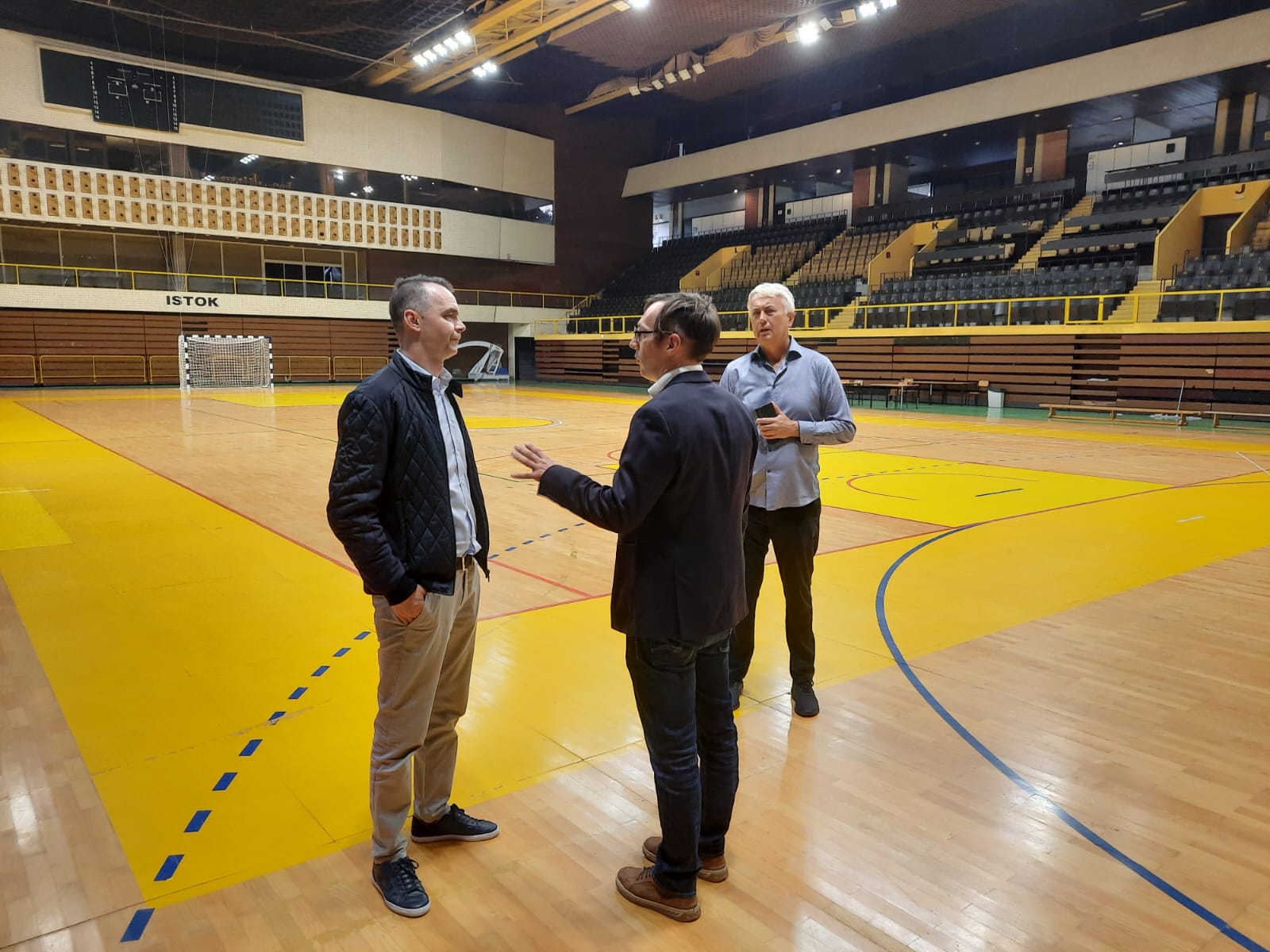 The second day started with visiting the University and Student Centre of the University of Split and meeting with the Rector, Mr. Dragan Ljutic. It continued with an inspection of the multiple sports venues that will be used throughout the Championship, including the Solin sports hall, Gripe sports hall as well as the training venues. The day was wrapped up with meeting the referees and federation representatives and attending the Super Sport Futsal first division match.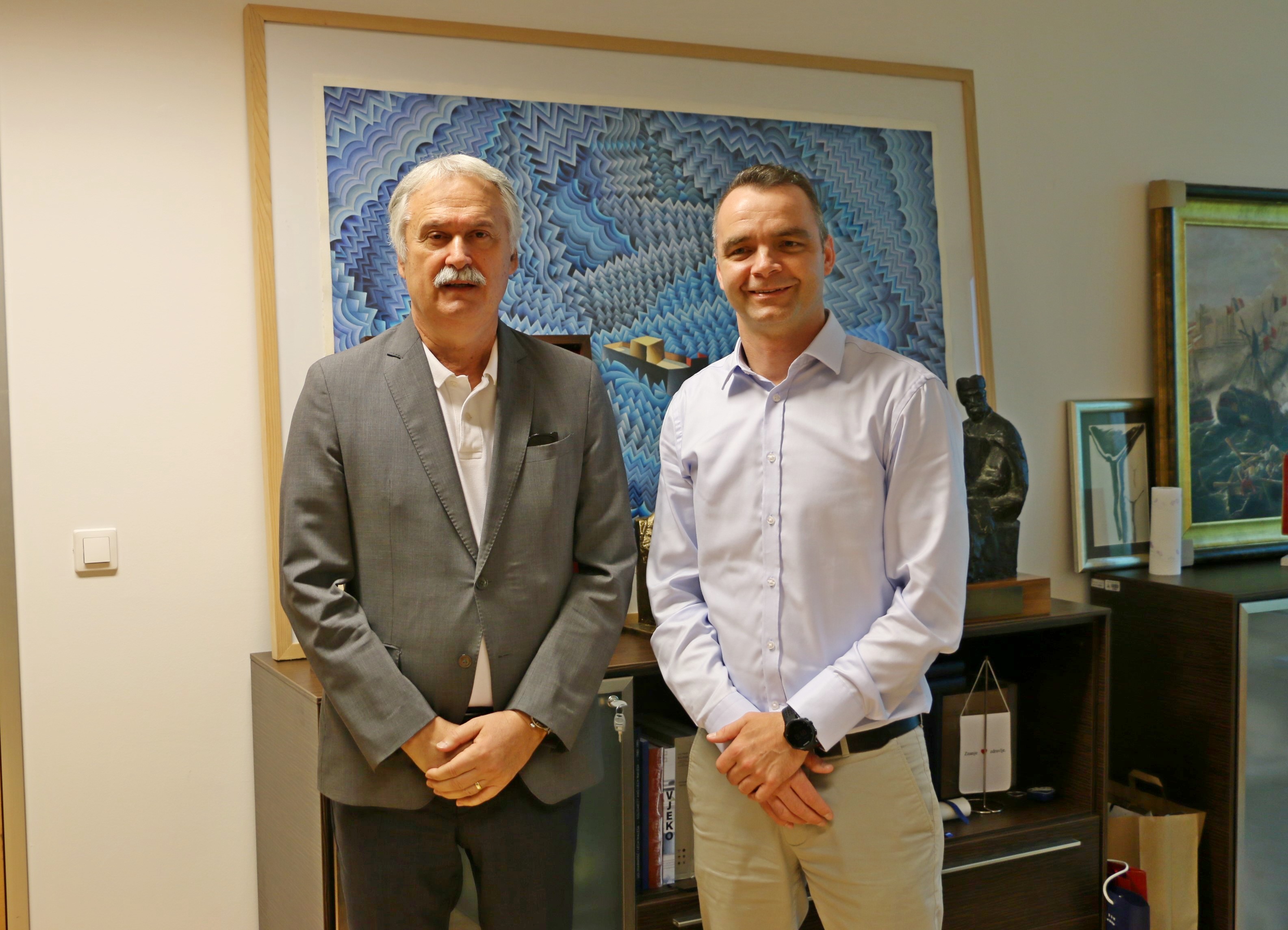 The rest of the Inspection Visit group was represented by NUSA Representative - MS Jelena Matesic, NSF Representative – Mr. Marko Erceg, and representatives of the Organisational Committee, Mr. Toni Gamulin, Mr. Toni Batinic, and Mr. Ivan Tustonjic.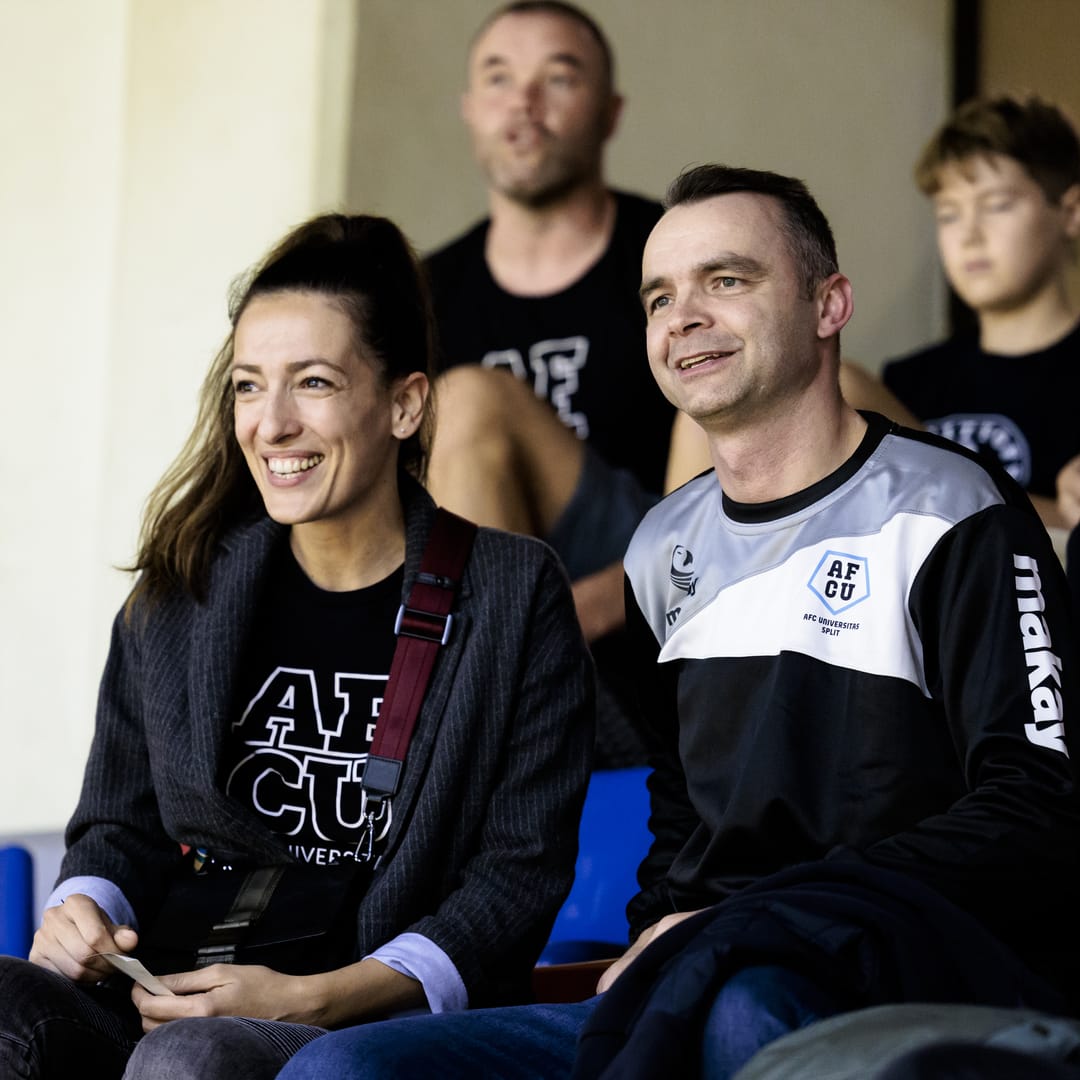 To finish this Inspection Visit, the EUSA Technical delegate and the rest of the Inspection Visit group, had the chance to check and discuss technical matters such as promotional activities, communication, marketing, and social life and to do the Opening Ceremony Venue Inspection, making sure everything is going in the right direction.
EUSA Technical Delegate thanked the group for their hospitality and congratulated the great organizational progress, highlighting the satisfaction that Split will be the host of 24 teams playing in the men's competition and 16 teams competing in the women's category.